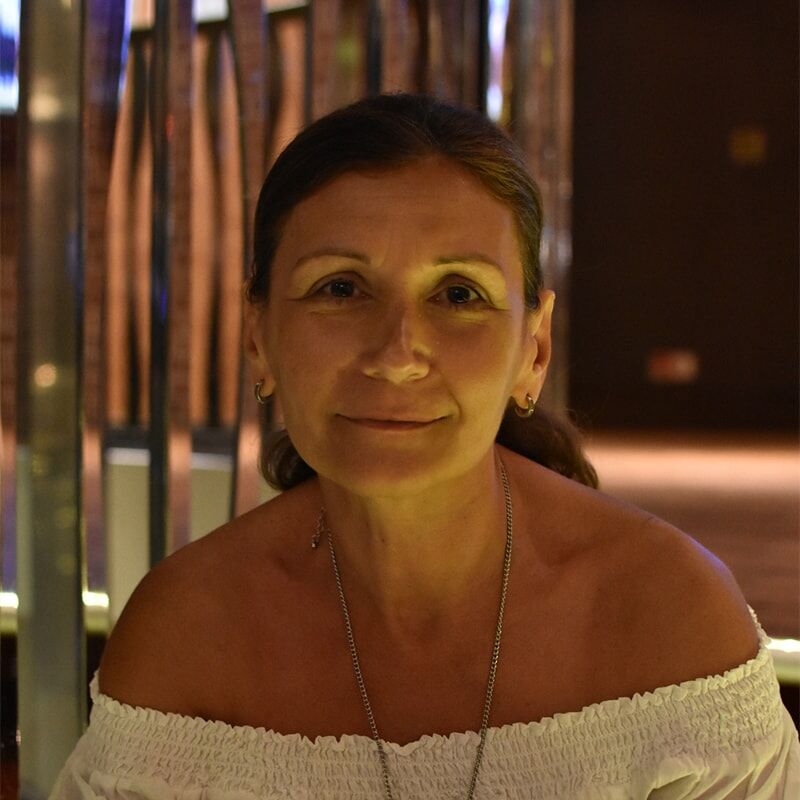 Sera Johnston is an international expert, supporting and empowering parents of children with Cerebral Palsy.
Having combined a highly successful 25-year training and development career with her personal journey of raising her daughter Dana, following her lifechanging diagnosis of cerebral palsy at 13 months old – Sera knows first-hand what it is like to suddenly have your world change in a heartbeat:
To seemingly lose everything, your self-confidence, self-belief, your hope and happiness the future
To hit rock bottom
To feel trapped coping with the day to day
To be at the mercy of strangers and professionals making decisions for your child
To become a shadow of your former self that you barely recognise in the mirror
In 2011, Sera fundraised £75,000 in 6 months in order for her daughter to have a life changing operation called Selective Dorsal Rhizotomy in America. Over the years, with her mother's support, Dana has gone on to defy the professionals, who predicted she would not be able to hold a pen and would be confined to a wheelchair for life.
Today, having achieved 3 distinction stars in her 6th form exam results, Dana is not confined to a wheelchair, and lives independently studying for her law degree at University.
Sera was one of the experts on the NHS Steering Group with UK neurosurgeons, NICE, NHS England, and health professionals which resulted in NHS England approving Selective Dorsal Rhizotomy, as a commissioned NHS service for children aged 3-9 with Cerebral Palsy.
Trusted for her caring and supportive approach, personal experience and authenticity, a Master NLP Practitioner, qualified ILM level 5 coach and health coach (training accredited by the International Coach Federation (ICF) and recognised by the Federation of Holistic Therapists (FHT), Sera has become a highly sought after coach & mentor, helping to change the lives of women raising children with Cerebral Palsy around the world, helping them to reclaim their identity, health and happiness.
As a highly experienced international consultant in training, leadership and team development working with employers, organisations and charities Sera is regularly commissioned to work with leaders and managers on a strategic level in addition to facilitating bespoke team away days to enable better collaborative working within teams.
Sera was one of the leading specialists working at The Royal Marsden NHS Foundation Trust in management, team development and coaching.
An international speaker and author of Dana's Walk, in addition to working with mothers of children with Cerebral Palsy around the world, Sera travels the world sharing her message of hope and her incredible journey to empower others to create their own identity and live a life of no limits