Break Through Shackles
Are you feeling trapped coping with the day-to-day? Get the courage to say enough and make significant life changes, inside and out to do what you really want.
Overcome Guilt
Are you hearing a guilt voice all the time? Change your thinking from Why Me to creating a calming and empowering response. Take inspired action.
Reclaim the Real "You"
Are you constantly feeling not good enough? Transform low self-worth to incredible self-belief. See your awesome self you were born to be when you look in the mirror.
Get Up and Glow
Take charge of your wellbeing through changing eating habits and lifestyle to get back into the body you love. Feel the glow, feel sexy with a confident self-image.
Are You Raising a Child With Cerebral Palsy or Other Disabilities?
Are You Raising a Child With Cerebral Palsy or Other Disabilities?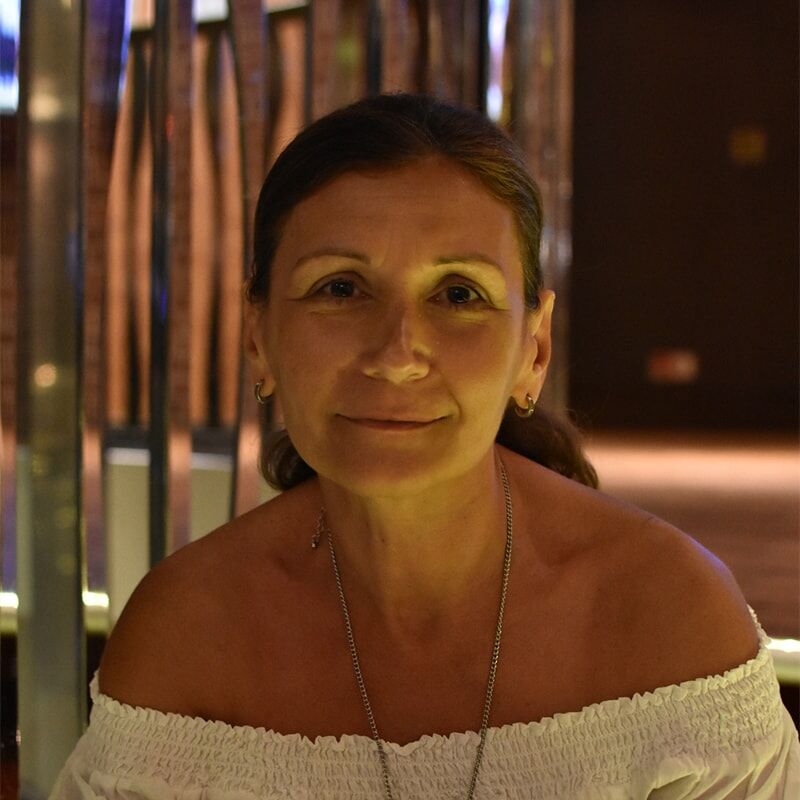 Perhaps you recently received the diagnosis that your child has a disability?
Receiving this news can feel devastating, leaving us distraught and battling with feelings of loss, anxiety, confusion, guilt, anger, depression, or perhaps feeling completely numb.
Perhaps your child is older now, and you've had time to come to terms with the diagnosis, you wouldn't be without your child for anything in the world, but the day to day challenges of raising a child with a disability are taking their toll on you and those around you.
I've been there
My name's Sera, and as mum to Dana who was diagnosed with CP at 13 months old, I understand first-hand the challenges of finding out your child has cerebral palsy:
I was devastated, I felt like I'd lost everything
I felt angry: "why me?", "why my child?"
My search and desperation for information, answers and help was totally overwhelming
I felt like I was grieving the child, family life, and happiness I should have had
I felt lost and alone
Those early years of raising a child with Cerebral Palsy plunge us into a world that feels completely alien, we love our children so much and want to do our best for them and trying to cope with the 24/7 challenges can really take its toll…
our self-confidence hits rock bottom
we lose all sense of hope and happiness
we became bitter and angry with the world
we feel trapped in the endless chores and huge responsibilities
we feel helpless and at the mercy of strangers and professionals making decisions for our child
we become a shadow of our former self, to the point we barely recognise the person staring back in the mirror
Do you feel all-consumed by the additional needs of your child? Perhaps, desperate to somehow make their life better, determined to keep getting the job done (that was my mantra for many years). Have you totally forgotten your own needs and lost yourself over the years – your identity, your relationships, your health…are you no longer able to see your life and child beyond the disability? Does the life you were supposed to have as a mother and wife, feel like it has turned into a full-time role of primary carer?
Supporting parents of children with CP
Whether you've just found out your child has Cerebral Palsy or another disability and are wondering where to turn, or whether your child is older and you've reached a point where you know things can't stay as they are, I'm so glad you found me.
My name is Sera Johnston. In 2012, I became a published author writing about bringing up a disabled child and decided to set up a practice specifically aimed at supporting the mother as I know how forgotten they are.
My mission is to give other mothers raising children with CP or other disabilities the support I wish I'd had earlier when raising my amazing daughter, Dana. As a qualified coach supporting and championing parents of children with Cerebral Palsy, I help mothers navigate the challenges and regain a sense of hope for themselves as women.
What if you could see a brighter future for yourself which will in turn give your child a brighter future…
In 2012, I became a published author writing about bringing up a disabled child. I decided to set up my practice specifically aimed at women as I know how forgotten they are.
As women, we have many personas, mothers, partners, career women, carers. What about identity? It took me a long time to find ME again, yet with help along the way am happier and healthier than I have ever been.
Join the Private Online Group Supporting & Empowering Mothers raising children with CP (a safe space to feel understood and supported) This group is open to all mothers raising children with disabilities.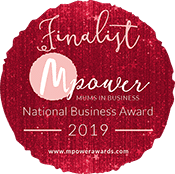 Get Laser Focused on Your Transformation
Quit procrastinating and begin your journey with an intensive 1:1 bespoke service that will focus on a specific area. Cut through fear and guilt quickly to effect major and profound life change. Make the change last for good through accountability coaching, with step by step guidance over phone or in-person.
Rebuild Your Mind, Body and Life
Using a tailor made reward practice, build a new you. Unmask the real issues driving unhealthy eating and lifestyle habits. Learn easy-to-implement behavior replacements to reclaim a healthy and vibrant body. Build a powerful mind to revive your buried dreams and fulfill them in this stage of your life.
Build Personal Freedom Habits
Carrying guilt unconsciously can feel like a weight on your shoulders. Eliminate this unwanted inner victim voice by using advanced nlp techniques to help you re-frame your sense of control. Create a healthy balance in the way you manage those close to you while retaining your sense of identity.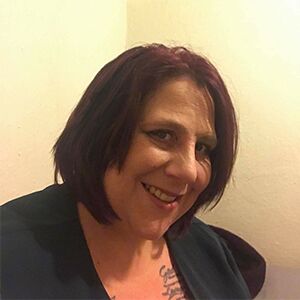 Nyssa Smyth
"When I first spoke to Sera I was in a dark low place, my anxiety was at its peak. I was unhealthy, unhappy reclusive with no self worth or hope that things would get better. I was used to being mistreated and mocked for my anxiety and depression. By the end of the first phone call I had hope. After coaching I now eat properly and healthier than ever. I control my anxiety the majority of the time and I believe that the future is bright and more importantly I control my own destiny. People have noticed the change in me and more importantly notice a change in myself. I can't thank Sera enough."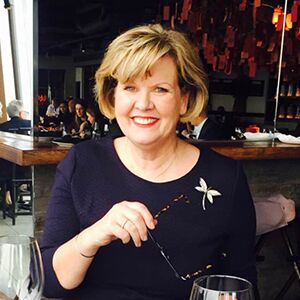 Christine Harger
"Sera has a fantastic easy style, very approachable and always clear in outcome.
I found the whole experience, enjoyable, thought provoking, professional and well executed and will be of major benefit to me in my day to day life, both on a personal and a professional basis."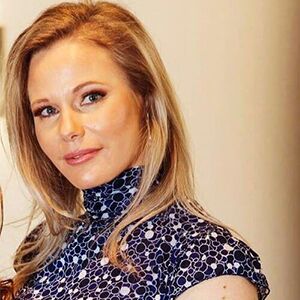 Juli Mey
"I was struggling to find clarity. I had low confidence, and found any excuse to blame myself. The sessions challenged me. Sera was so supportive and brought out the best in me. Though I had all the answers I just wasn't able to find them myself. Sera's careful questioning and challenging, combined with listening skills brought out the important issues. Coaching helped me deal with negative beliefs and increased my confidence. I am now focused on things that are in my control. I am truly blessed and grateful for the journey. I am making time for me without compromising my family life. I cannot thank Sera enough."
Some of Our Latest Blog Posts
A Finalist in the Inspired Category – Wow!! The moment I found out I am a finalist in the Inspired category for the MPower National Business Awards 2019 was a moment of complete shock and disbelief. I read the email, again and again, word for word just in case...